Follow us on social media @ucsdbasement!
Changing the World One Startup at a Time
UC San Diego celebrates a year of innovation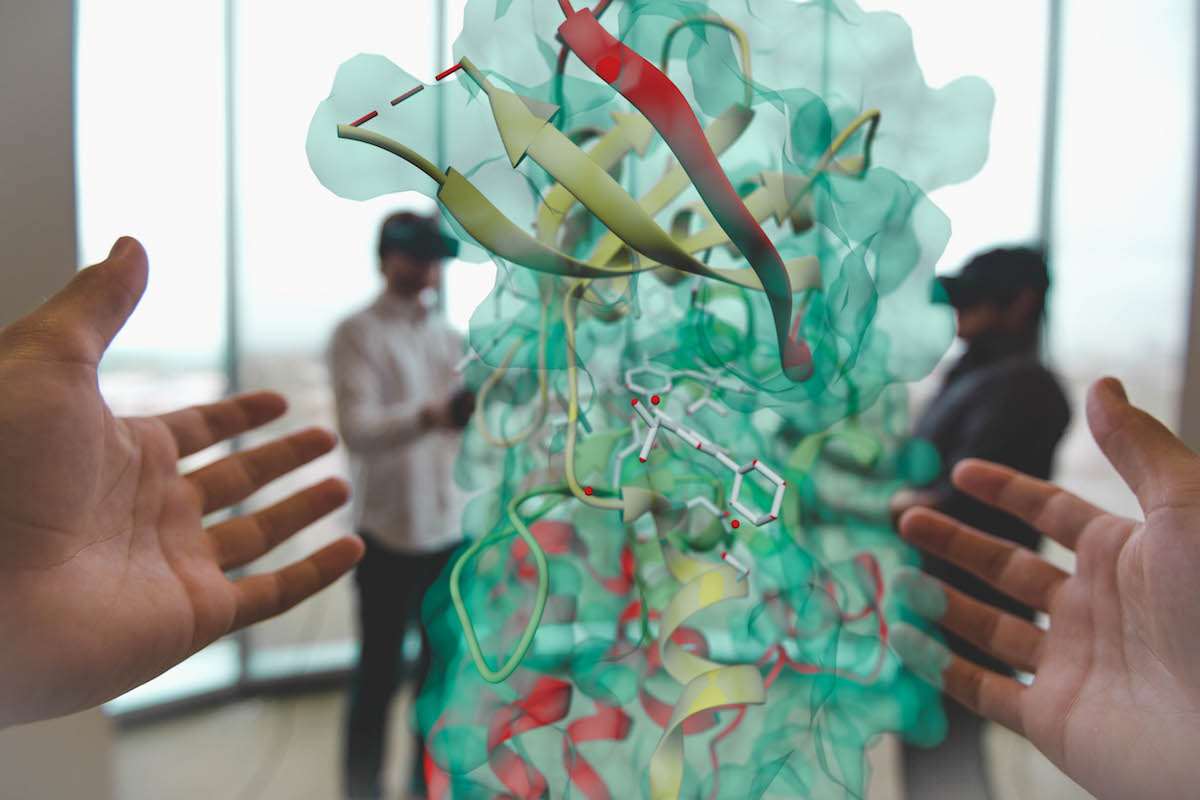 UC San Diego's Rising Tech Wave
Triton Entrepreneur Night Helps Students Promote…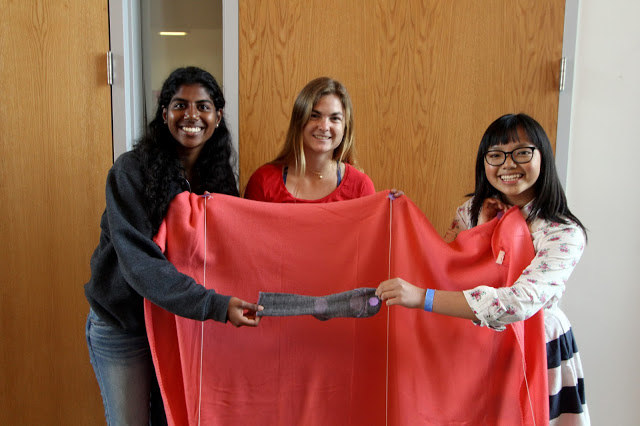 Three Social Innovators to Watch
UC San Diego's Basement Establishes First Faculty Board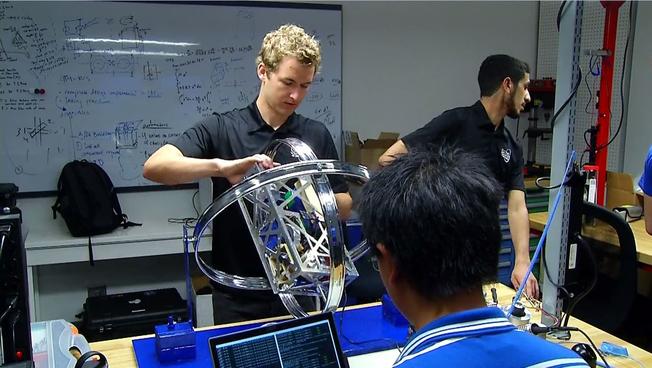 UC San Diego Engineering Students in Top 5 for NASA…
Congressmen Praise 'Innovation Ecosystem'…
Triton Entrepreneur Night: Pitch Perfect
The Basement is Open for Business
New UC San Diego student entrepreneurial center
launched Feb. 6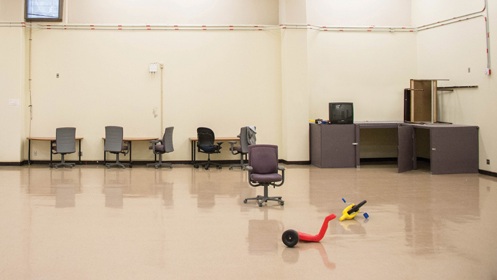 UCSD launches new startup incubator
The Basement Is Open For Business
What you see here is potential.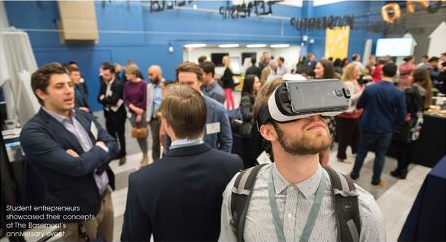 UC San Diego's Incubator Program The Basement supports…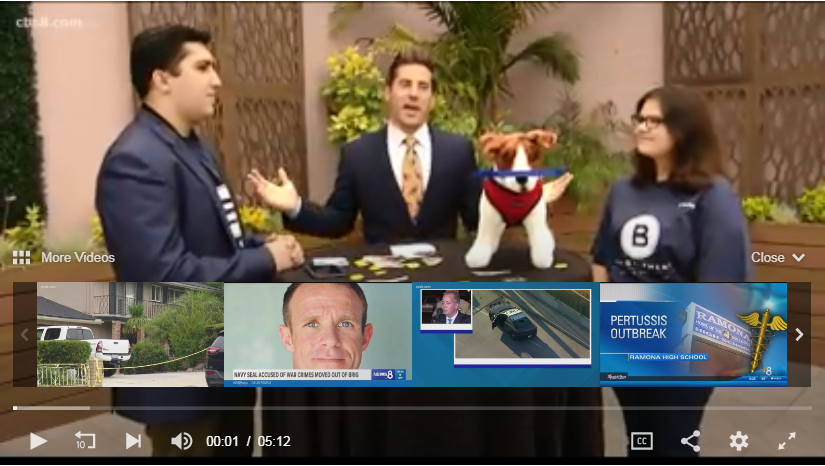 Pitch your product at UCSD Triton Entrepreneur Night!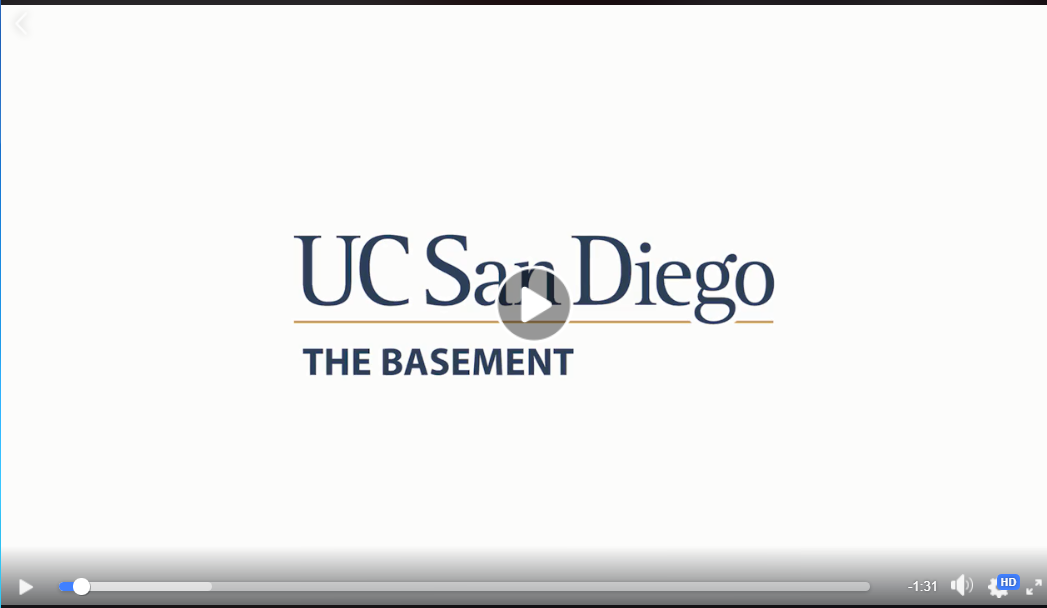 2017
UC President Napolitano Visit
The Basement Triton Entrepreneur Night 2016